IT HELP DESK

IN ORANGE COUNTY, CA
PH-IT Solutions Inc. offers a one-stop-shop for all business IT needs. In other words, we do not just fix computers when they break. PH-IT offers a lot of affordable and flexible plans to protect your business and equipment. Our Module is designed to prevent problems from happening and to eliminate any downtime.
PH-IT Solutions is a rapidly growing Managed IT Services provider. We are different from other similar providers in the market of IT. Not only in our experience but also because of our business model. At PH-IT, we know that every business is different. So, we will analyze your business operations. Then, we come out with a strategy that helps your business approach. For example, Our custom plans will fit your business needs and budgets. We will get your business to function smoother and faster.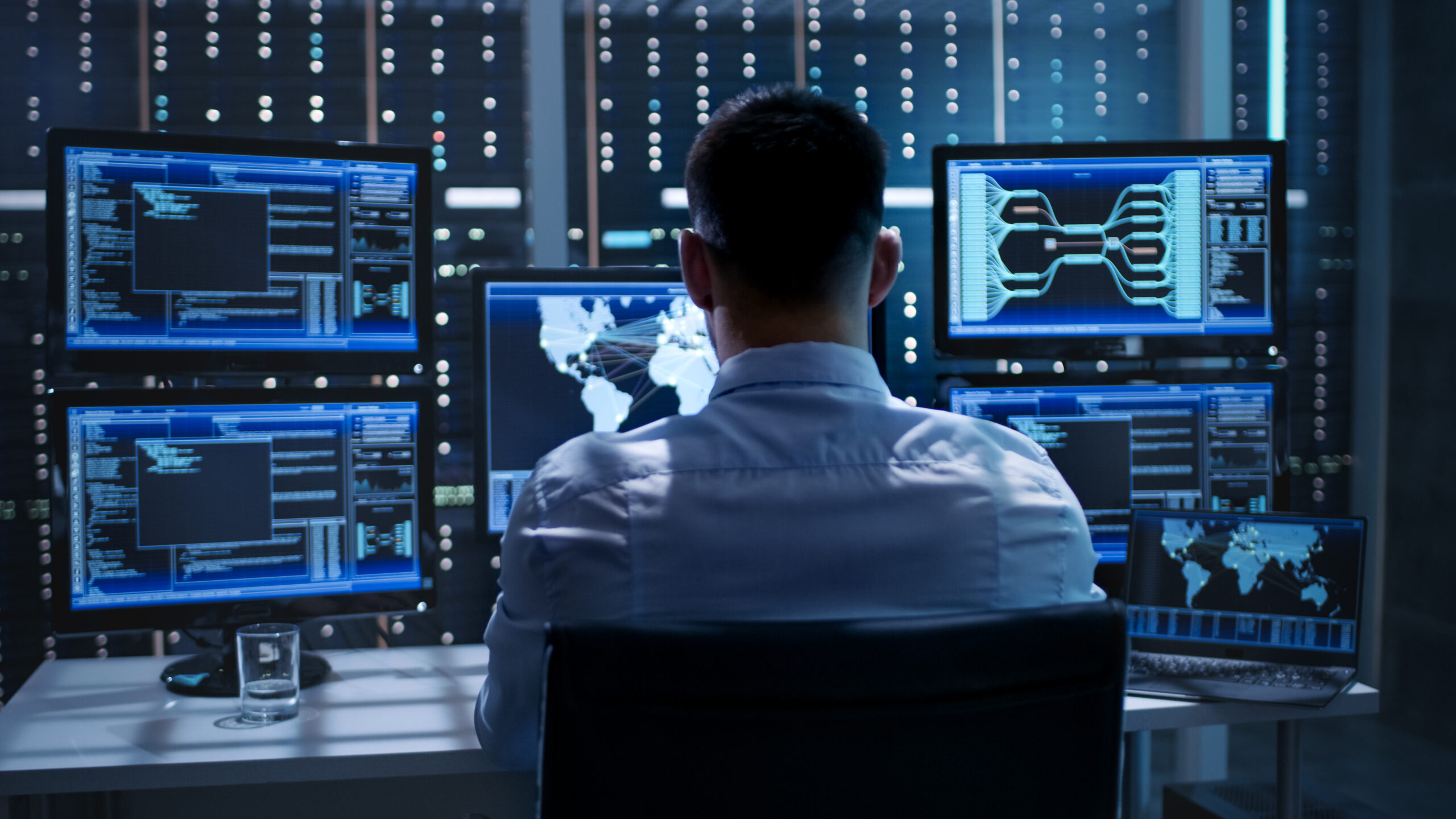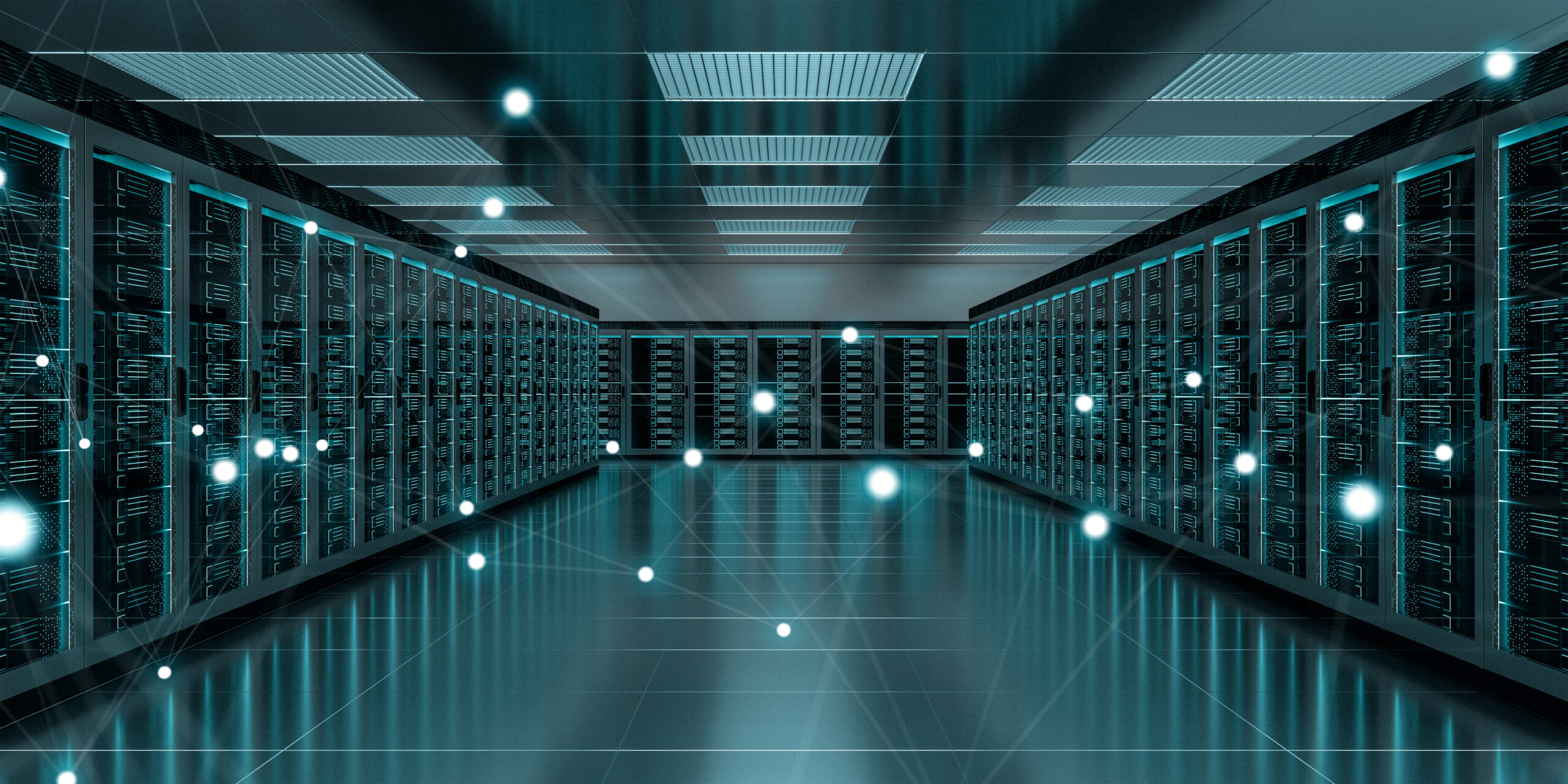 To give business owners "small to large" the ability to focus on what matters the most for their business. We customize a strong IT system that fits your business needs.
Our strategy has proved that companies have the ability to grow by having their employees working with ZERO downtime.
PH-IT Solutions provide clients in California with exceptional managed IT services that help them deliver their services and products to their clients in a timely manner and professional way by achieving a strong information Technology IT environment that works best for your business, employees, and customers.
We've all seen the impact of insufficient training and support in the office technology environment. Projects estimated to take 4 hours takes 8 because of the learning curve involved with learning to fully utilize a new program, or projects become delayed because of sluggish computers needing regular maintenance. Our approach at PH-IT Solutions is to proactively address these issues before they become emergencies that drain a business' profitability.
The PH-IT Solutions model provides a unique solution to these dilemmas. We design a customized plan to suit the specific and unique needs of your business. Then we bring that plan to you working at your place. Our system makes the most of staff productivity, eliminating unproductive travel time created by leaving the office to gain additional expertise, as well as proactively managing your systems to maintain the integrity and health of your office technology systems.
Executives and managers today find themselves facing a myriad of challenges. Keeping pace with technology, managing business with fewer resources, adapting to ever-changing economic demands, and maintaining profitability can deflect a manager's focus on growing their business and results.
The question becomes how does one effectively capitalize on the resources available to maximize productivity and profitability?
This is where PH-IT Solutions (Managed IT Services for Business in Orange County) can be a business partner and asset in having those investments of staff time and equipment operating at full capacity.