Managed IT Service

is a way to solve problems that you have no idea that you had in the first place.
PH-IT Solutions is the go-to Managed IT Service provider in southern California. We provide a unique one-stop shop for all your IT Needs. Take advantage of active monitoring, network security, server management, and IT Support, to protect and expand your business in this digital age. Tailored service that's agile, secure, and scalable to grow as your company grows. We are there for you before you know you need us.
Solving All Your Problems!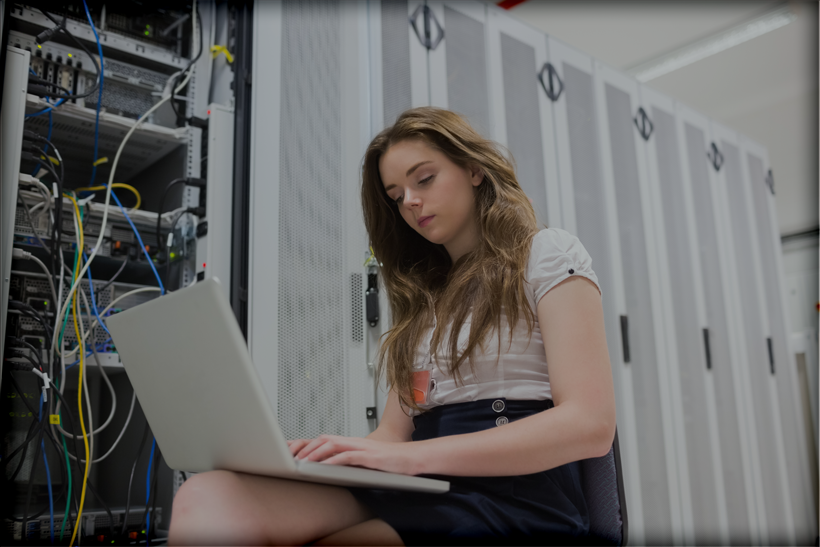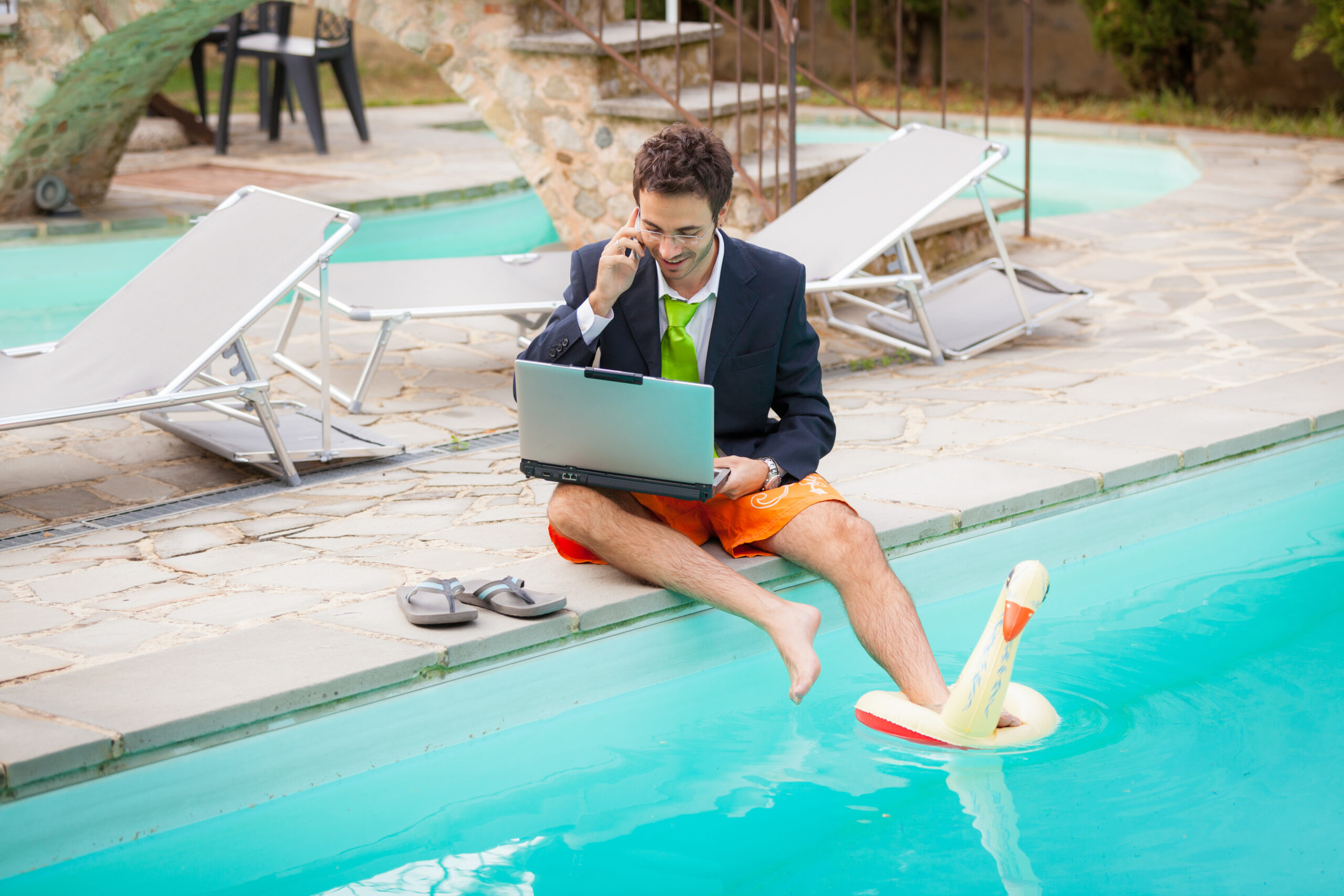 VOIP Service

40% Savings, Over Traditional Phone Systems.
PH-IT Solutions is a rapidly growing Service provider that designed systems to fit your need. We analyze your business operations to determine your needs and provide a solution that can be scaled up as your company grows. We take your business needs and budget constraints into consideration while providing you with the best product possible. Take your business to the next level with professional features like voicemail to e-mail or have a personal assistant that directs callers to the right department.
Businesses in California.
SEO Service

Isn't just about building search engine-friendly websites, It's about making your site user friendly as well.
Search engine optimization is a business marketing strategy that focus on growing visibility in all search engines. It involves both the technical and creative elements required to improve website rankings, drive traffic, and increase awareness. With increased visibility, you can finally take your company to the next level.
Is poised to reach $80 Billion!