Take advantage of
IT

Support, HelpDesk, active monitoring, network security and server management with our unique Managed IT Services to protect and expand your business in this digital age.
Managed IT Services
PH-IT Solutions is a Managed IT Services provider that tailors IT services to your business needs that are agile, secure, and scalable to allow growth. With domestic technicians and help desks, all your computer and network needs can be resolved quickly. From small businesses to large corporations with their own IT departments, PH-IT Solutions can tailor IT services from full remote support to a consultation role. With years of experience, were able to provide you with any IT needs that you could possibly need to keep your business running as smoothly as possible.
Solving All Your Problems!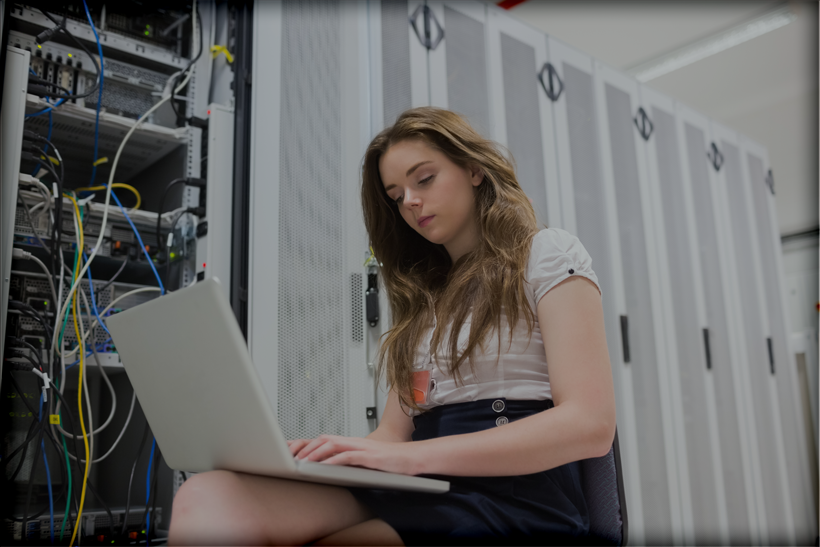 Unique Managed IT Services in Orange County.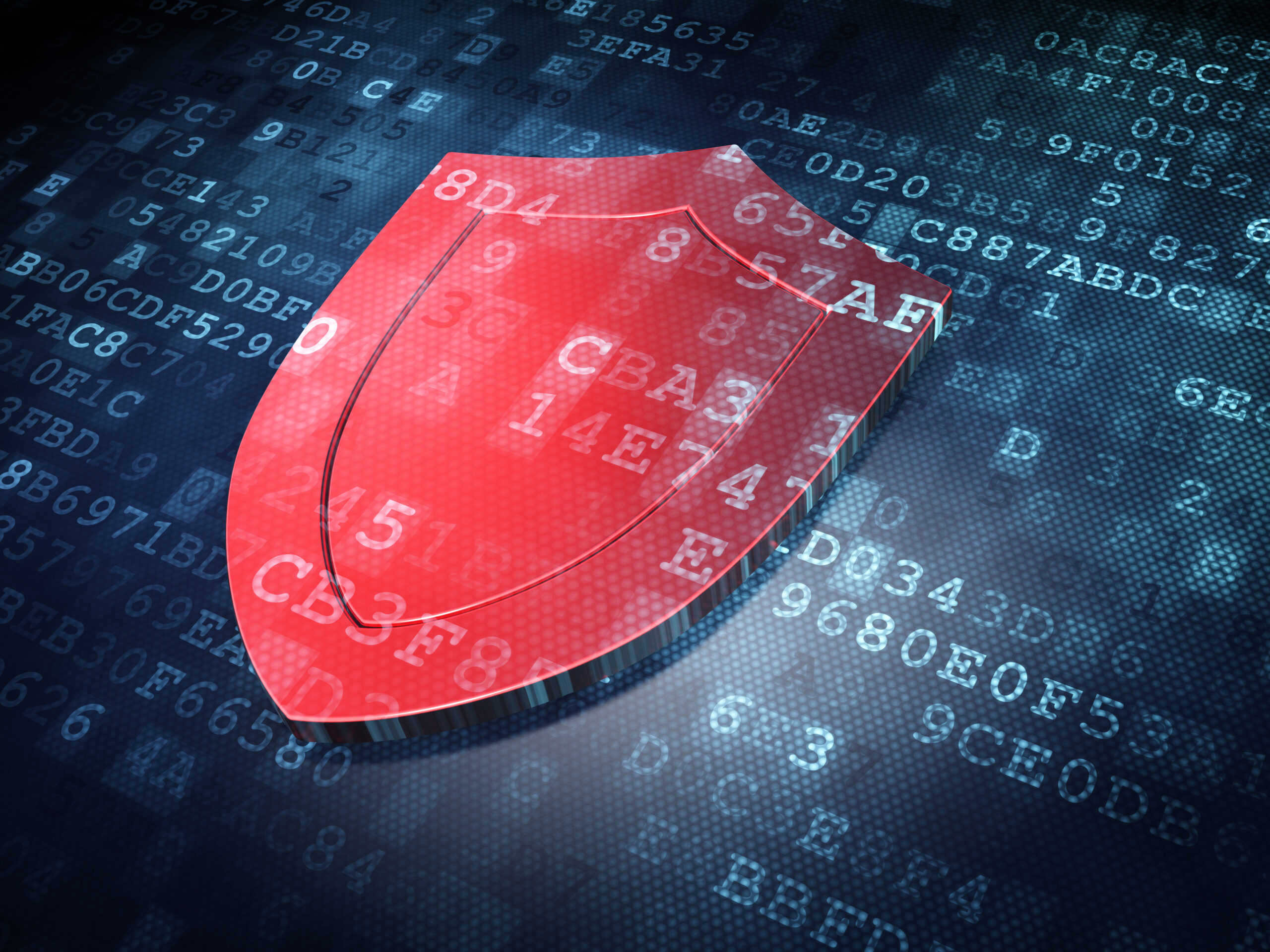 Cyber Security

enterprise-grade network protection and endpoint protection are in arms reach for everyone.
No matter the size of your business, PH-IT Solutions cybersecurity experts will work to protect you from all manners of cyberattacks. With a multi-tiered approach to cybersecurity, we provide protection for your endpoint, and then as a step up we monitor your firewall and any network intrusions. Unfortunately, it is no longer enough to just install antivirus software and call it a day, continued monitoring and experts that know how are now required to keep you secured. To prevent any of this from happening in the first place, we can provide multiple tailored educational courses that teach your employees to stop malicious attacks that are based on social engineering.
Hackers often target small businesses that think they can't afford an advanced cybersecurity solution or a dedicated IT Team. With PH IT's security solutions, enterprise-grade network, computer, and server protections are in arms reach for everyone.
Businesses in California.
SEO Service

Isn't just about building search engine-friendly websites, It's about making your site user friendly as well.
Search engine optimization is a business marketing strategy that focus on growing visibility in all search engines. It involves both the technical and creative elements required to improve website rankings, drive traffic, and increase awareness. With increased visibility, you can finally take your company to the next level.
Is poised to reach $80 Billion!